[ 2019-10-23 ]
What is the cut-proof index of the climbing rope?
OUR ADVANTAGE
GWL advantages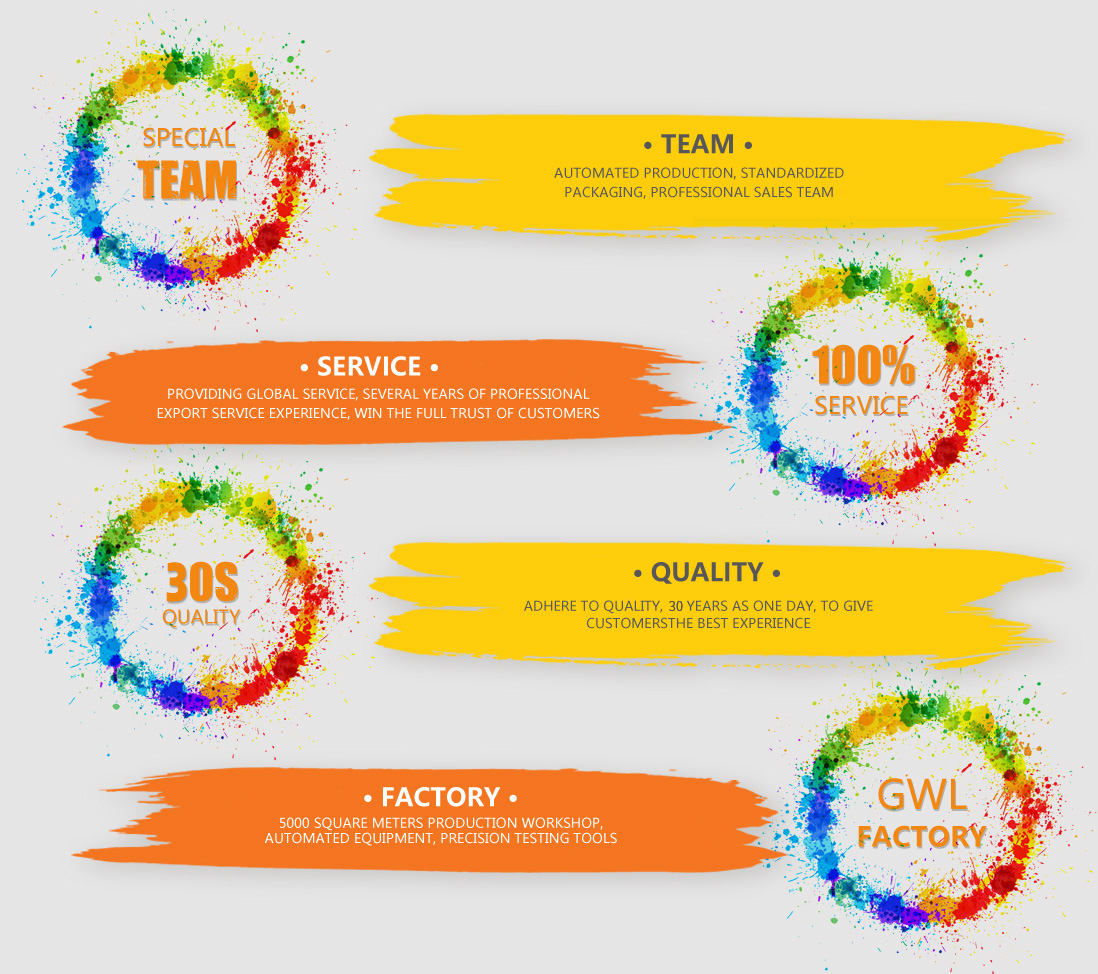 products Look around the GWL products

Jiangyin G-Well Trade Co., Ltd. is a manufacturer specialize in ropes for playgrounds, fishing, industry, aviation, mine and mechanical. It is located in Jiangyin which close to shanghai and Nanjing.
It is a subsidiary of a factory founded in the 1970s.Our factory has been making ropes for more than 40 years. Our main products are combination ropes for playground and fishing, steel wire rope and coated steel wire rope and so on. Our steel cable products cover zinc-coated products, aviation products, copper-coated products, stainless steel, plastic-coated products, etc.
After several years of development, our high quality technology skill has been recognized by customers around the world, especially our combination ropes are well-known by bright color and high quality.
We have two large factories more than 5000 square with 70 professional technicians and 10 quality inspectors.
Supplying high quality products and meeting customer's requirements are our greatest purpose. We will make the company develop better with better quality and service.
CERTIFICATE DISPALY
GWL certificates